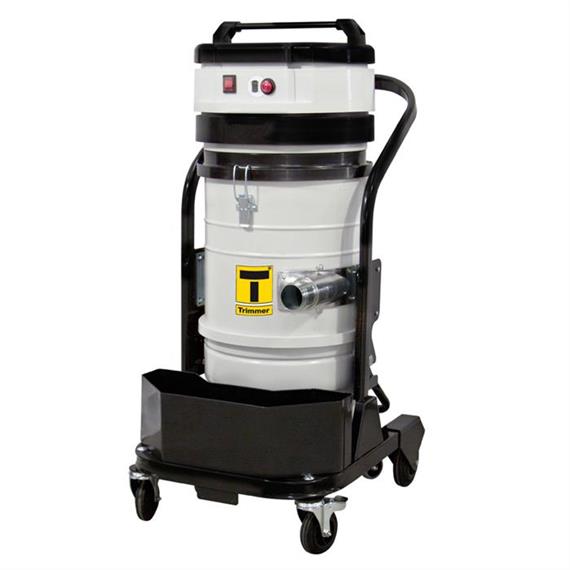 Vacuum Cleaner - AMT 2400H/2 / 35A / 220 V
Item number:
TRIM-00101181
Available in:
AT, DE, CH, EU, on request
Size:
620

x

500

x

1100

mm
Description
The TRIMMER Vacuum Cleaner - AMT 2400H / 2 / 20A / 220 V is the ideal construction vacuum cleaner to clean surfaces after a job using a surface milling machine or a shot blaster.

Power: 220/240/110V 50/60 Hz
Overall Power: 2 x 1200 W
Filter sahker: automatic
Dust tank capacity: 35 Liter
Max. air capacity: 300 m3/h
No. cartridge filters: 1
Filtration class: H
This could be interesting as well!