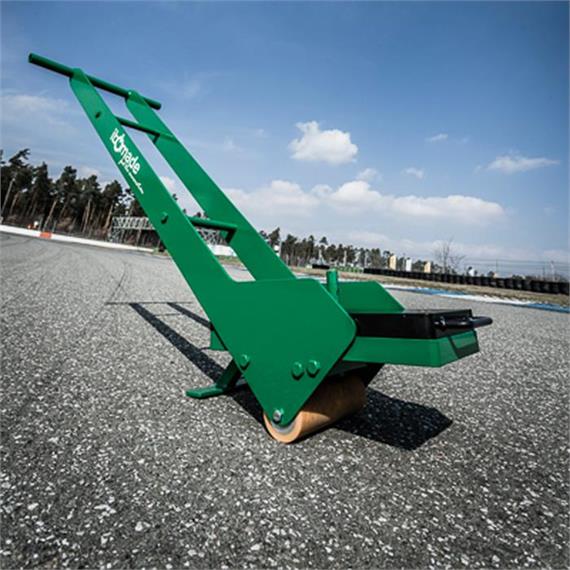 Pressure roller for road marking films
Available in:
AT, on request
Description
If marking films do not stick to the road permanently, it can lead to serious complications in road traffic!
Avoid this with the new scooter with a pinch roller made of high-quality material!
This could be interesting as well!